About Us
Concrete Mixers for the Construction Industry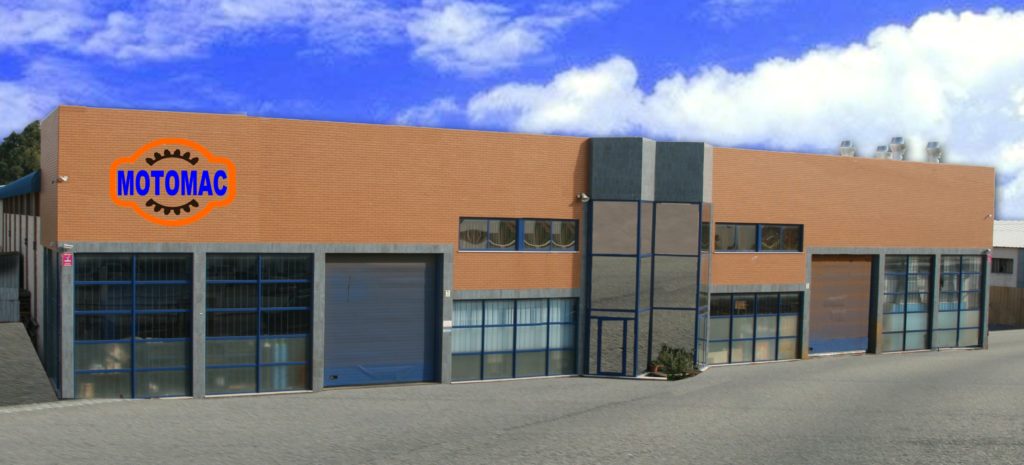 MOTOMAC, Lda, started its activity in 1992, having acquired all know-how from C.M.T. with 50 years of activity in the construction of concrete mixers, hydraulics, equipment that are destined to a large extent for export.
The models with the main relevance are:

Concrete Mixer B-250, B-300 e B-350 lt
Rotary Cement Mixer with hydraulic loader Electric/Diesel ROH-400;550;750;1000 lts

In the development and construction of the machines there is a deep study and tests with advanced software

All machines are pre-tested at 100% ensuring their efficacy, both in sturdiness and mixing of aggregates. These are built according to the EUROPEAN MACHINERY DIRECTIVE 98/37 / EC.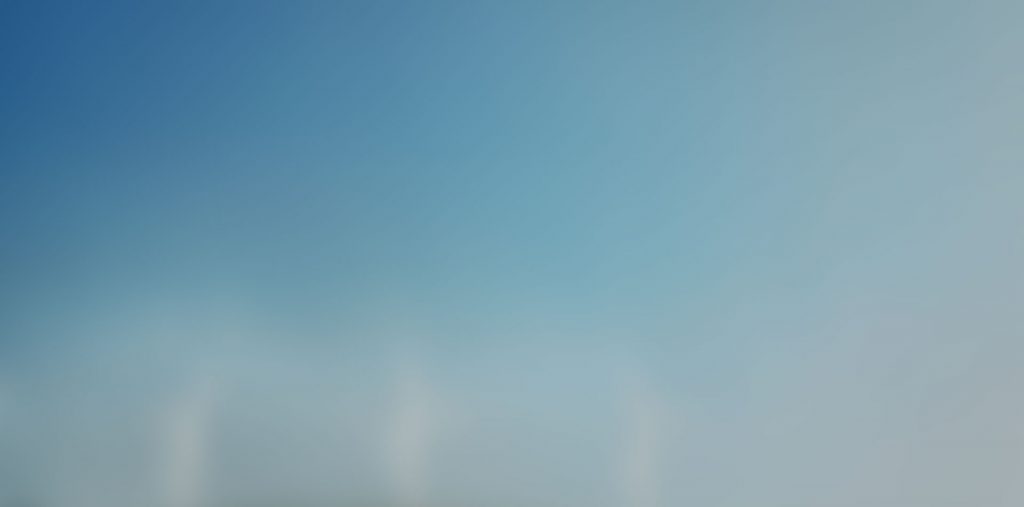 Request a Quote
Equipments for the Construction Industry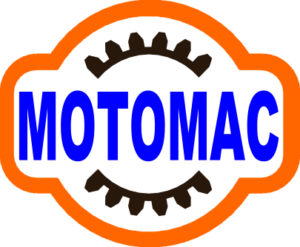 Motomac
Motores e Máquinas para a Construção Civil, Lda
Zona Industrial Lote 17,
2330-210 Entroncamento
Portugal